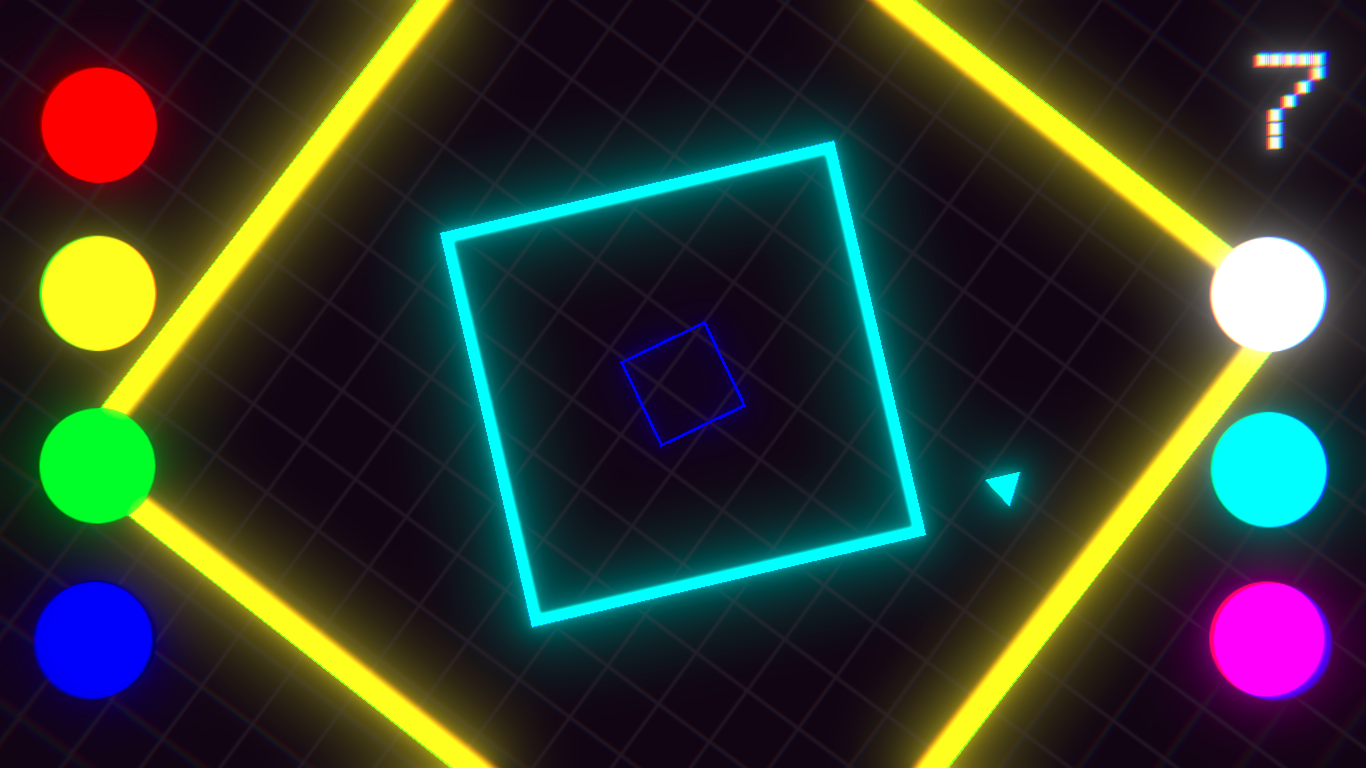 Super Hyper Colors
A downloadable game for Android
THE WORLDWIDE CHALLENGE
Play Super Hyper Colors and earn at least a score of 100 to unlock the secret ending. Post a screenshot or record your own gameplay of you reaching the secret ending and post in online via Twitter, Facebook, or Youtube with the hashtag #100SquaresChallenge. Top Top 50 people who will beat the game will be featured on the next update.



HIGHLY ADDICTIVE
There is no story nor other goals of the game but to reach a score of 100. The perfect game to kill time and also master your hand-eye coordination! During its beta test, two players were vividly induced on the game that the developer had to manually stopped them.


NO ADS!
This game has been made to entertain the audience. No monetization, ads, or in-app purchases. Play this game for free without any annoying ads popping every once in a while.


MADE BY ONE DEVELOPER
This game has been made by a single Filipino developer. So please bare with me if sometimes it takes time to do an update. I am doing my best to improve this game every week and hoping to integrate more features in the future! Cheers!
Download
Download
https://play.google.com/store/apps/details?id=com.VoidUpdateStudios.SuperCyberColors
Also available on